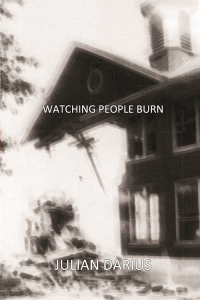 Martian Lit's first book, Julian Darius's Watching People Burn, is now available for purchase.
The original historical screenplay dramatizes the Bath school disaster, an coordinated terrorist attack in rural Michigan in 1927 that blew up a grade school and included a car bomb. It's a largely unknown episode in American history, but one that's all too timely. It's a quick read and includes historical illustrations.
The book runs 192 pages and retails for only $9.99 in print. It's available through CreateSpace and Amazon
.
For more information, visit http://martianlit.com/books/1/watching-people-burn/.