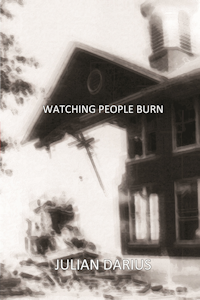 Martian Lit has released its first video, a trailer for Julian Darius's Watching People Burn.
The book is an original, illustrated, historical screenplay. It reads quickly. It's gotten rave reviews. And it's cheap — currently $9.99 in paperback and $2.99 on Kindle (where it's also free to borrow for Amazon Prime subscribers).
Now it's got a trailer. Please support us by sharing it through your preferred social networking sites! Many thanks!