Here's Darick Robertson's beautiful cover for Martian Comics #1 — Martian Lit's ambitious first comic book, coming in 2014.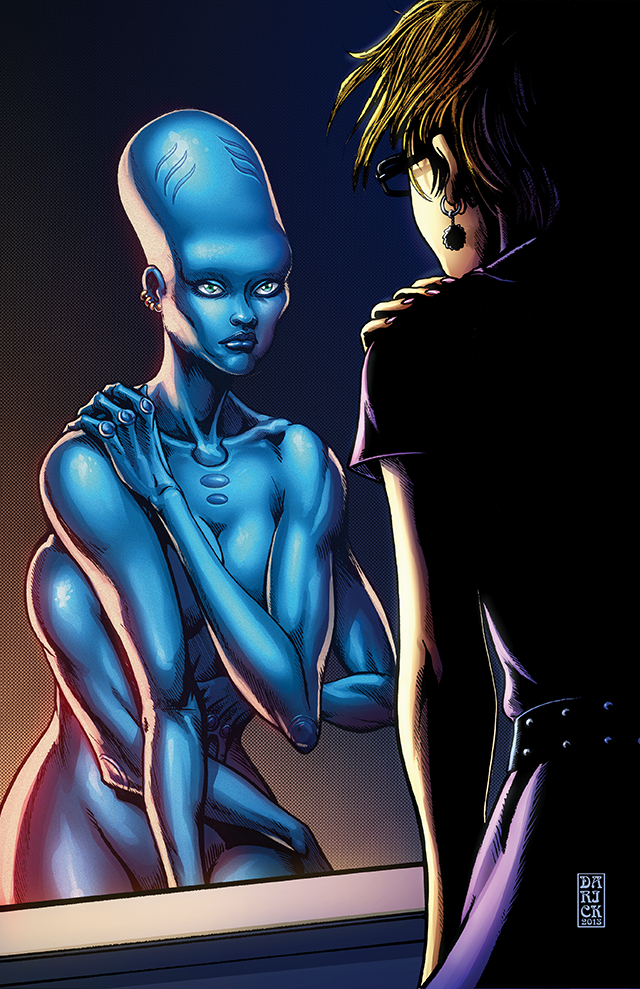 The comic is written by Julian Darius and Kevin Thurman, with interior art by Sergio Tarquini. Cover colors are by Diego Rodriguez; interior color is by R.L. Campos.
We've been working on this series for at least two years now, and it's exciting to see it finally coming to fruition!
For news and updates, you can follow the project on Twitter and on Facebook! Thanks!