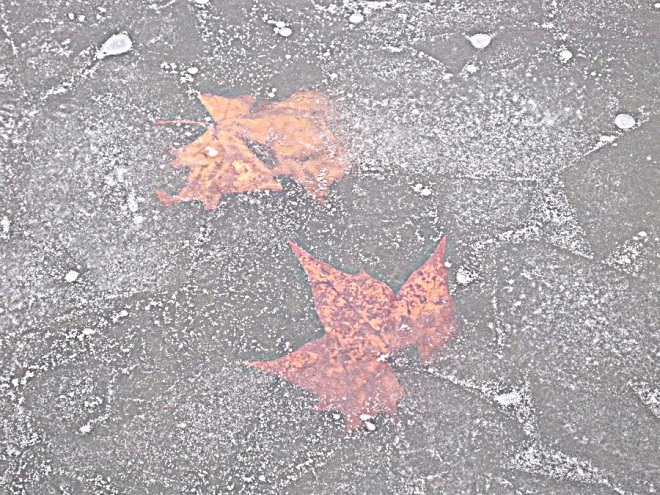 I looked behind the dryer
where socks, mittens, and dust bunnies
crouch in shadows and lint.
I looked inside the closets.
I looked under the bed
where I've found mp3 players,
earplugs, and bad dreams. I took a ladder outside
and looked into the treetops,
nests, and my neighbor's chimney.
I looked in bottles of screws,
dried paint cans, anti-freeze.
I looked in the mailbox.
I looked under car seats.
I looked between the towels
and the sci-fi books.
I looked inside the fridge.
I looked from the windows.
I looked through a telescope
at Mars and thought, No—
dry red planet, radiation,
too cold for life, not there.