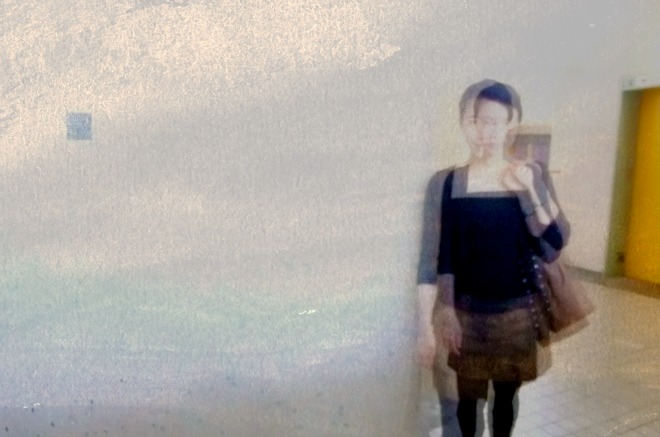 Upon being hired by the Company, all new employees must serve a ninety (90) calendar day trial period. Your performance will be carefully monitored during this period.
They say there's cameras but they won't tell us where.
See, there's all these little games you have to play.
I can't explain, you have to just know them.
Lois was the gal before you. Just between us,
she was let go. We had to let Lois go, they said
all delicate, as if we didn't know a thing in this world.
As if we couldn't see for ourselves exactly what went on.
Well what happened was she just stopped wearing bras.
No one had the gall to say it to her face, but
everybody knew. Can you imagine, a gal that age,
flapping around with stretched-out cans showing
straight through her old-lady blouses. She went on that way
for weeks. Angie says it's 'cause she never did have kids.
It does something to a woman's head in old age,
according to Angie but of course Angie
wears crystals and reads cards in the lunchroom. Boss
ever found that out about there'd be hell, but
no one rats out Angie 'cause they're scared she might have
powers. You'll do alright here. You'll be okay. Just
watch for them cameras and keep in some decent brassieres.