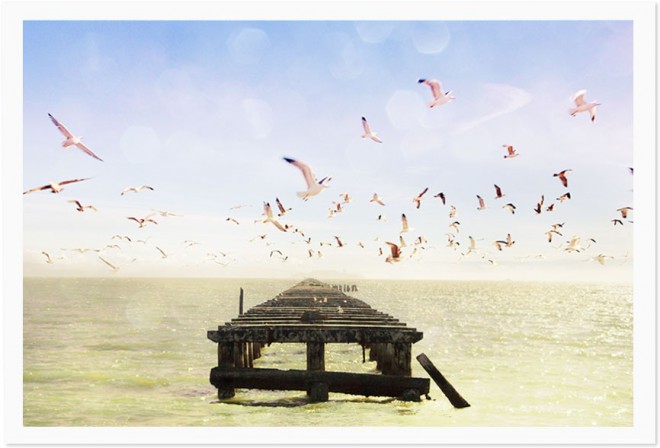 i.
Sarah had seen him many times
shedding tears
exclusively for film characters.
And so when Fred cried
at the departure gate,
she thought they might be
in a documentary.
ii.
Paul asked Jeannie, over
the breakfast menu:
"When will we meet again?"
She did not say a word.
Paul encouraged her: "When planes
all descend into the sun?
When snowmen become extinct?"
Finally she said, "When my hair
grows out."
iii.
A bird-shaped stone
can never fly,
only be thrown.