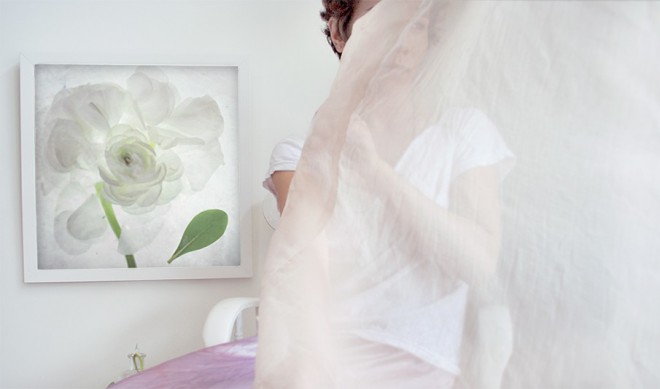 I looked in on you last night.
That point-five-second draft
of penguin's breath
you thought was just
a gust outside the window
and the birdcall
you'd have sworn
was from a horse
were clues I left
because I was concerned
how you were doing.
If you don't believe me,
check the unicorn's hoof prints on the sill
before the wind kisses the evidence away.