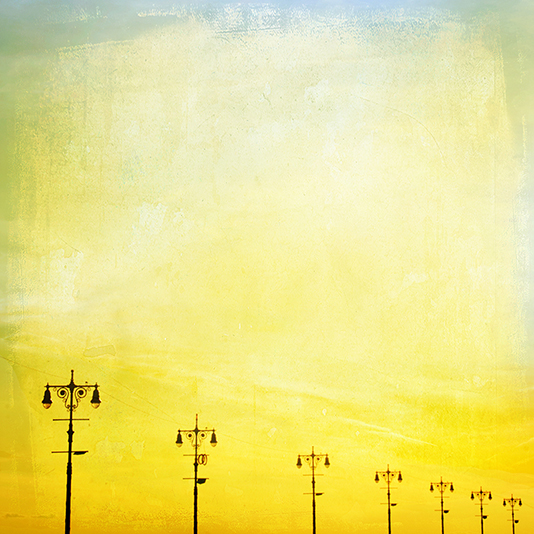 You were once broken in two by the River Styx, and I pulled you from the iceberg and called you Father.
To the left, down the Champs-Elysees, the children sing Christmas carols to jack-o-lanterns; the jackrabbits whisper secrets to us as we dance; you push me down the street and I can't stop before I bleed like a tree.
We gallivanted as champions, the berth of a nation slaughtering our Lithuanian disposition for hospice.
Napkins are for the weak.
You never listened when I tried to tell you what Sister Ray said; it was absurd.
You told me I sounded like all my poetry was composed on a windowsill; I wrote that down on a bicycle.
The Bob Dylan concert was canceled, so I sniffed bleach as the closet rotated.
Sometimes when the clouds grow tired of Dorothy, she asks for another puma with whom to consort; the trees are full of anthills.
There are no mirrors, there is no glass, I moved the lawn two inches to the left and collected my bounty.