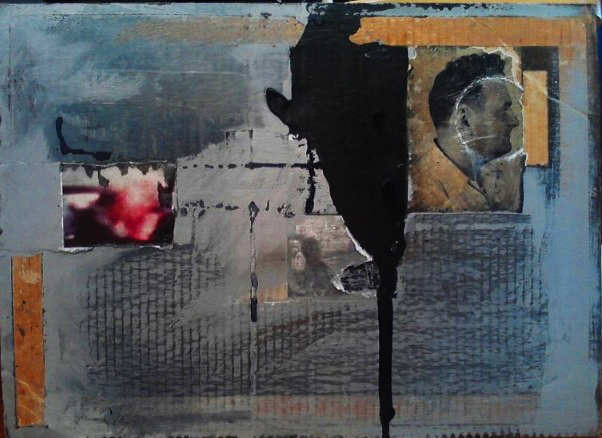 I road rage on fatal attractions
side-swipe your hard trim
or destroy your front fascia & pillar.
Your juke box boys are out of gas.
When the sun went corrupt.
I disassemble over your Mach-IV body.
Can love you in forever downshift & reverb
When the sun went corrupt
Subwoofer to battery box to halogen headlight
to ignition coil ecstasy to the Maharishi Tin, Baby,
I'm all sludge and gook
You make me come unplugged
as in Your transmissions pans are my ceilings
There is no other way to die but by full metal clutch
I'm a sucker for sex beyond speed limits.
Under the hood, we all die as nameless parts
When the sun went corrupt.